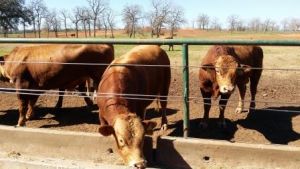 Davoodi is a highly innovative company established in September 2012 by David Edwards and Samira Davoodi to develop and introduce new solutions for the agricultural industry.
Their new software system, My Pocket Farmer™ and AutoMed™ provides an intelligent medication delivery device which will be launched later this year.
Their system for farm management also includes a hardware device they have designed and patented that allows farmers to fully track the medications they administer to their animals, allowing for an unparalleled level of traceability and compliance.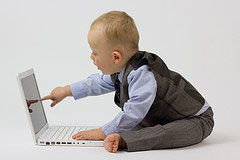 With the responsibility of running a family business and looking after everyone else's interests, where does a CEO go for support?
An ever growing number of family business principals would say without hesitation "to a CEO forum group!" Why?
CEO Forum Groups provide access to advice and support from other family businesses owners who face many of the same challenges running a family business. The FBA Forum Groups, specifically, cater for CEO's, future CEO's and family business members wanting to successfully take their business to the next level.