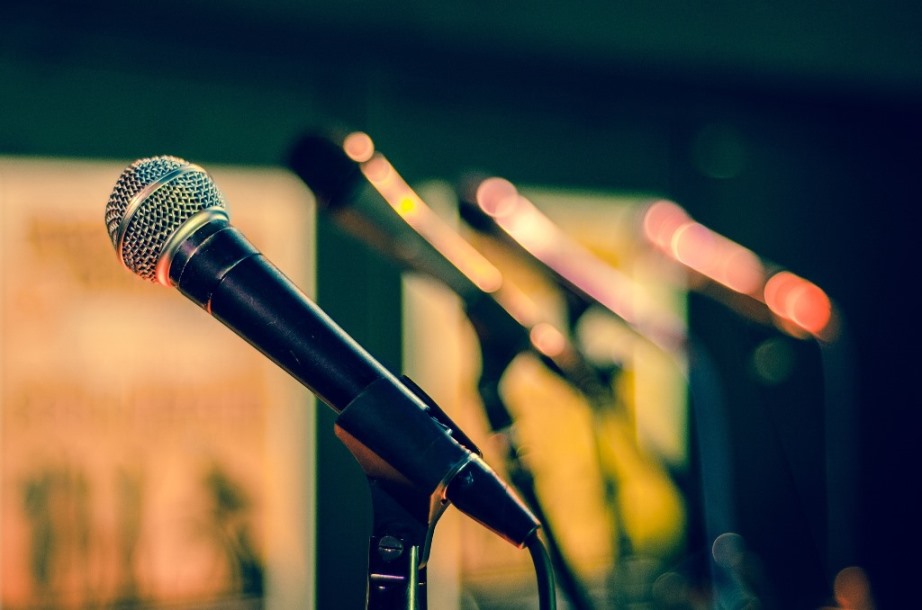 The ability to communicate and present your ideas both formally and informally is essential for success in the modern workplace. Presentation skills are the next 'competitive advantage' and are at the core of being able to sell yourself.
This interactive workshop, delivered in two parts, will include a range of activities and exercises to help you build upon and improve your approach to delivering presentations; starting with an introduction to presenting, before taking you through the steps of how to pitch for funding.
When: Friday 20 October 2017
Where: Lighthouse Business Innovation Centre, Unit 6 - 65 Tennant Street, Fyshwick ACT
Time: 9:00am - 12:30pm (AM Session) & 1:30pm - 5:00pm (PM Session)
Cost: $50.00 (+GST) for 1 session, $90.00 (+GST) for both sessions
AM Session: The Basics
9:00am – 12:30pm (3.5 hours)
Understanding content (choosing your topic, organising your talk, telling your story, openings, transitions and closes);
Delivery (emotion, language, humour, verbal and non-verbal delivery) and
Design and structure (slides, visual aids, video, presence and props).
PM Session: Pitching for Funding
1:30pm – 5:00pm (3.5 hours)
Types of funding (grants, business loans, investment, tenders);
Structure (interpreting selection criteria, building a pitch deck, elevator pitch) and
Case studies and examples.
Free street parking is available all day.
For more information and to register, please visit https://www.eventbrite.com.au/e/presentation-skills-workshop-tickets-37477747953