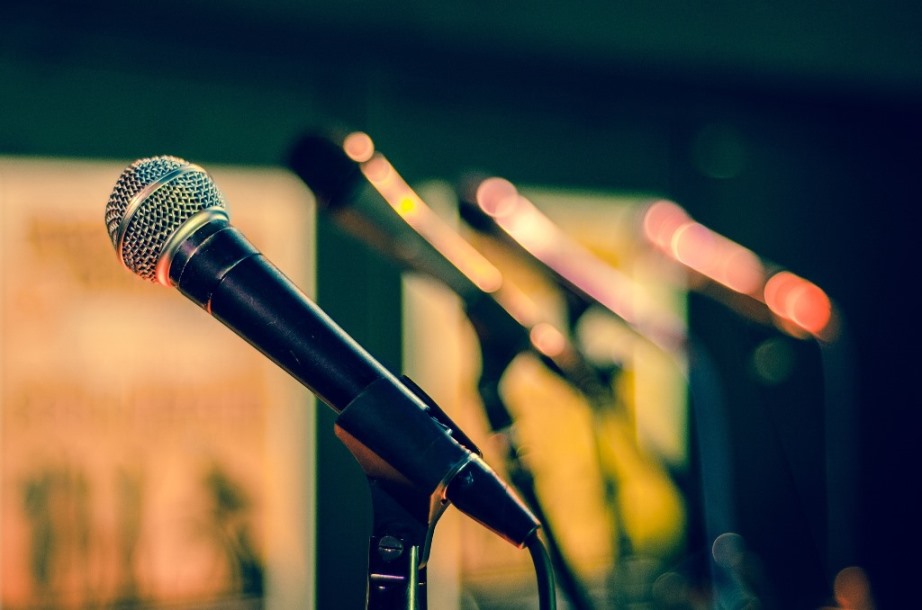 The ability to communicate and present your ideas both formally and informally is essential for success in the modern workplace. Presentation skills are the next 'competitive advantage' and are at the core of being able to sell yourself.
This interactive workshop, delivered in two parts, will include a range of activities and exercises to help you build upon and improve your approach to delivering presentations; starting with an introduction to presenting, before taking you through the steps of how to pitch for funding.
When: Friday 18 August, 9:00am - 12:30pm & 1:30pm - 5:00pm
Where: Lighthouse Business Innovation Centre, Unit 6 - 65 Tennant Street, Fyshwick ACT
Time: 9:00am - 12:30pm (AM Session) & 1:30pm - 5:00pm (PM Session)
Cost: $50.00 (+GST) for 1 session, $90.00 (+GST) for both sessions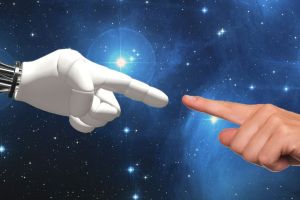 Festival of Ambitious Ideas showcases some of the innovative businesses and initiatives in Canberra across a variety of sectors.
The theme for this event will be 'Lessons from the Future'. Our speakers will look at some of the future trends such as the role of information and ideas in fuelling the global economy; the bioeconomy and the impact of biotechnology; personalisation; the changing nature of organisations and leadership; being a global citizen; safety and security; disruptive technology and the changing nature of learning and education.
When: Wednesday 23 August 2017
Where: Brindabella Conference Centre, 33 & 35 Brindabella Circuit, Majura ACT
Time: 5:30pm - 8:30pm
Cost: $55.00 (General Admission), $35.00 (Students)