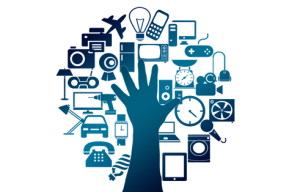 Just as a builder plans before constructing, there must be design before coding. Teen Start-Up: Internet of Things explores the 'why' rather than the 'how' when it comes to digital technology. Our young problem-solvers will be challenged to solve real world problems using the Internet of Things (IoT). They will explore how we use sensors to gather information from the world around us, software to interpret these inputs and the Internet to connect them.
When: Thursday 19 and Friday 20 April 2018
Where: Lighthouse Business Innovation Centre, 6/65 Tennant Street, Fyshwick ACT
Time: 9:00am - 3:00pm
Cost: $90.00 (+GST) per student, per day/$80.00 (+GST) per student, per day for 2 or more children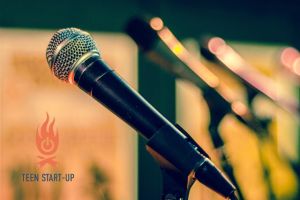 Having to speak in front of an audience can be stressful for adults let alone children. However, public speaking is an increasingly important skill both at school and in the workplace.
The Teen Start-Up: Presentation Skills workshop helps students to learn these skills at an early age through game-based activities; discussion and role play.
When: Friday 27 April 2018
Where: Lighthouse Business Innovation Centre, 6/65 Tennant Street, Fyshwick ACT
Time: 9:00am - 3:00pm
Cost: $90.00 (+GST) per student, $80.00 (+GST) per student for 2 or more children