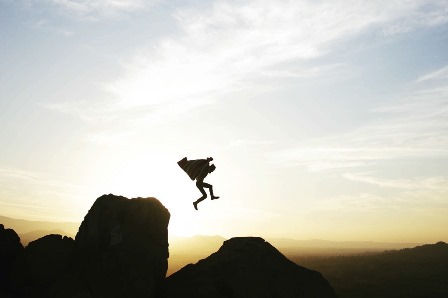 When planning a career transition in a competitive market, you need to think like an entrepreneur. For the 'Start-Up of You' planning a career transition with potentially limited experience in your new field, there is a great tool used by start-ups called a Value Map.
If you're interested in learning to use the Value Map to assist you in making a career transition, come along on Tuesday 27 June for a short workshop that will help to build a CV that demonstrates real value to a prospective employer.
When: Friday 27 June 2017
Where: Lighthouse Business Innovation Centre, 6/65 Tennant Street, Fyshwick ACT
Time: 9:30am - 12:30pm
Cost: $50.00 (+GST)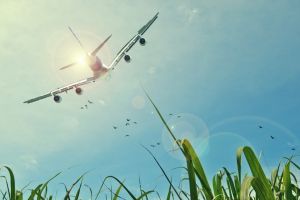 Aviation Teen Start-Up is an innovation camp for 11 to 18 year olds, run during the July school holidays. With a focus on aerospace innovation, it encourages students to invent, explore and experiment and let their ideas take flight!
When: Tuesday 11, Wednesday 12, Thursday 13 July 2017
Where: Fairbairn Functions Centre (Day 1&2), Brindabella Conference Centre (Day 3)
Time: 9:00am - 4:00pm (Supervision until 5:00pm)
Cost: $200.00 (+GST) per student